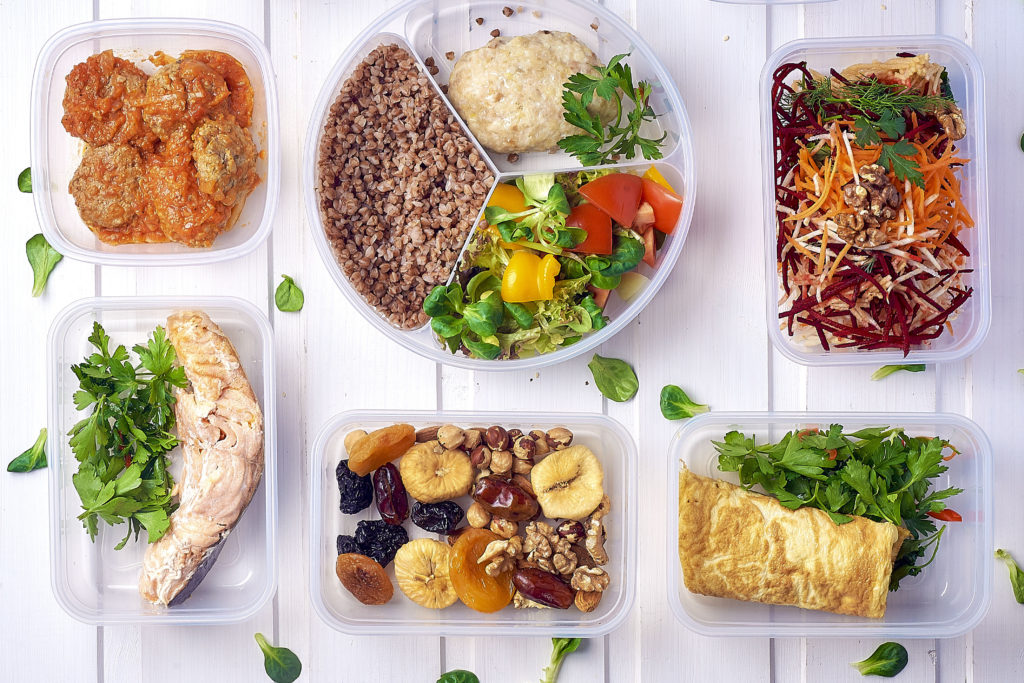 Things change after the Honeymoon Phase that follows bariatric surgery. Here's how to get back to basics with your diet when you're 6-12 months post-op.
After bariatric surgery, there's a "perfect storm" of contributing factors that makes losing weight seemingly effortless. We've heard this period of time called "The Honeymoon Phase." Here's what happens:
You just had surgery so you're not going to be hungry
You have to heal from your surgery so you're following a 4 Phase Diet that dramatically restricts calories, carbs and fat
You're more motivated than ever because you decided to take action and have surgery to lose the weight you need to lose
Would you rather watch a video of this article?
All three of these points work together to cause rapid and exciting weight loss in the 6-12 months following your bariatric surgery, but what happens after that first year when the number on the scale stops getting smaller (or starts to get higher)?
What should your diet look like 1 year after Gastric Sleeve?
The short answer? Your diet should look like it did when you were losing weight after surgery.
It means high protein, low calories, low carbohydrates and low fat.
A phrase I've seen thrown around the WLS message boards is "getting back to basics." That's generally good advice when it comes to diet because people LOVE making dieting overly complicated.
It's like they think that the more complicated/rigorous the diet is, that means they're trying harder and doing everything they can to get the weight to drop.
Fortunately, the basics are all you need in order to enjoy steady and safe weight loss after bariatric surgery.
Like What You Read? Sign Up And Never Miss a New Article
What are your tips and tricks to post-bariatric success?
Share your thoughts or questions in the comments below – we want to hear from you!