Bariatric surgeon Stephen G. Boyce, MD, the founder of Bari Life Bariatric Supplements, says protein supplements and high-protein diets are extremely important for patients to maintain good nutrition and a successful weight loss after surgery.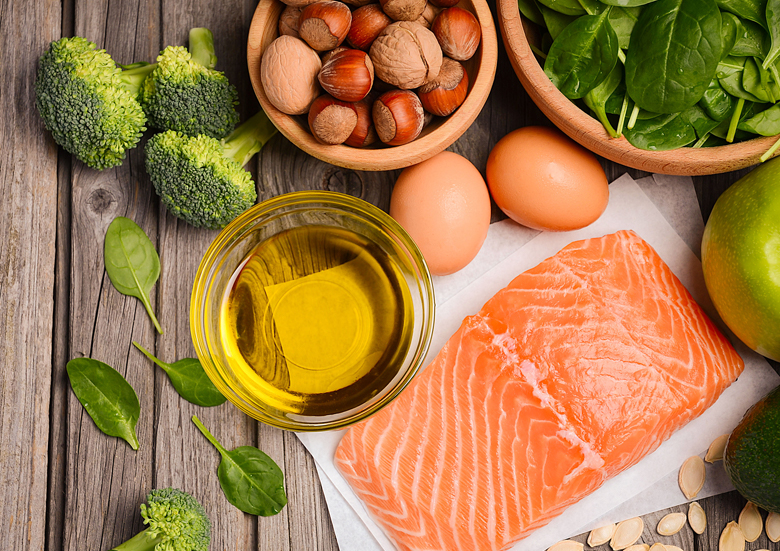 Knoxville, TN – Dr. Stephen Boyce, a Knoxville weight loss surgeon and the founder Bari Life Bariatric Supplements, says weight-loss surgery offers one of the most effective treatments available for patients suffering from morbid obesity.
However, Dr. Boyce notes, bariatric surgery is only the first step on the journey to safe, successful, and healthy weight loss. "The true key to your success [after bariatric surgery] lies with your new lifestyle – namely, your diet."
Like many bariatric surgeons, Dr. Boyce tells patients that weight loss surgery is an advanced tool to help them live a healthier life – but, how effective that tool works depends on the patients' adherence to dietary and nutrition requirements after the procedure.
Dr. Boyce notes that one of the most important components of any diet is protein, which can provide the body with essential amino acids. He says studies have shown a diet high in protein is better at promoting fat loss while preserving muscle.