Customer Reviews
Write a Review
Ask a Question
08/03/2022
Elizabeth C.

US
Love it
This product is amazing. The taste is great and it does not leave a nasty aftertaste.
07/25/2022
jessee D.

US
So good!
I no longer dread taking calcium, these are good and don't leave a funky taste in my mouth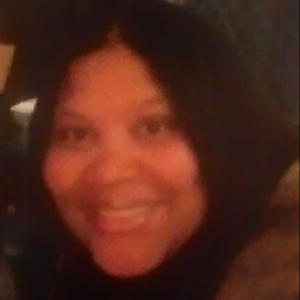 AG
07/16/2022
Andrea G.

US
Calcium Chews (Watermelon)
It's my favorite flavor for sure. I am very consistent w/ taking my dailies but this has made it easier.
07/15/2022
Valeri G.

US
Amazing
VSG patient. Could not stand the taste of the chewables I had from another company. These are AMAZING!!!
07/12/2022
Alice W.

US
Calcium chews
Great product. Like that they are chewable with flavor
05/29/2022
Lloyd P.

US
Great tasting
Don't mind taking this calcium. It's great tasting and easy to dissolve in the mouth.
After surgery, you can't get enough of this mineral naturally
It's virtually impossible for bariatric patients to get enough Calcium through diet alone.
A 2018 Belgian Scientific Paper published in Science Direct reported that:
"Bariatric surgery has proven to be a valuable treatment option… However, these procedures can lead to impaired intestinal absorption of calcium and vitamin D"
Basically, after surgery your stomach can't naturally absorb all the Calcium that you need.
Our Founder, Dr.Stephen Boyce M.D. knows this better than most, having carried out over 8,000+ bariatric surgeries and created our tasty Calcium Citrate Chews.
Available in 2 delicious flavors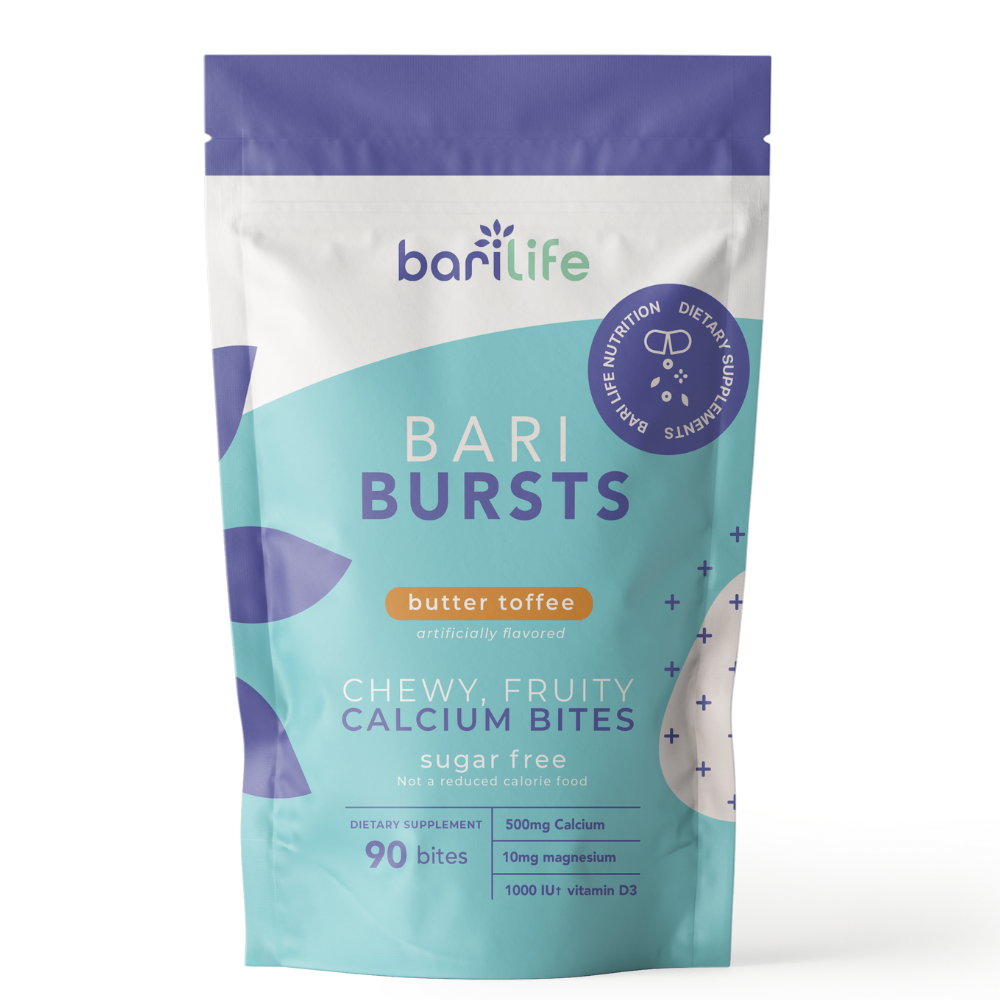 You need calcium for:
Healthy teeth.
Blood clotting.
Healthy bones.
Nerve functions.
Muscle contraction.
Normal heart rhythm.
But getting calcium from regular food won't necessarily help.
The ASMBS (American Society of Metabolic and Bariatric Surgery) recommends you get AT LEAST 1,500mg of calcium EVERY DAY.
To do that you need a special kind of calcium.
One that is more easily absorbed by your stomach as it heals.
Calcium Citrate.
That's why we made our delicious Calcium Citrate chews.
Just 3 of these every day will give you all the Calcium you need.