Are you getting the specific nutrition you need after bariatric surgery?
Most supplements leave bariatric patients with deficiencies...
Let us show you what makes Bari Life different:
Founded by a bariatric surgeon to help his own patients after bariatric surgery
Clinically proven supplements to keep you healthy and prevent vitamin and mineral deficiencies
How Bari Life can simplify your bariatric vitamins, get better results and save you money
Where are you in your Bariatric Journey?
Whether you had bariatric surgery 10 years ago or you just scheduled it for next month, we have a plan for you. Click on the section that best describes your phase of the journey and we'll set you on the right path.
Bariatric Vitamin Calculator
Are your supplements up to Industry Standards?
Comparing vitamins and knowing exactly what you need to stay healthy after bariatric surgery can be confusing. You shouldn't have to read scientific literature to know if you're getting enough vitamins. That's why we built the first-ever Bariatric Vitamin Calculator.
We'll create a personalized report to show you what your vitamins are lacking compared to the ASMBS Guidelines and where you need to fill in the gaps.
Featured Products
Shop our best supplements to keep you healthy and on track!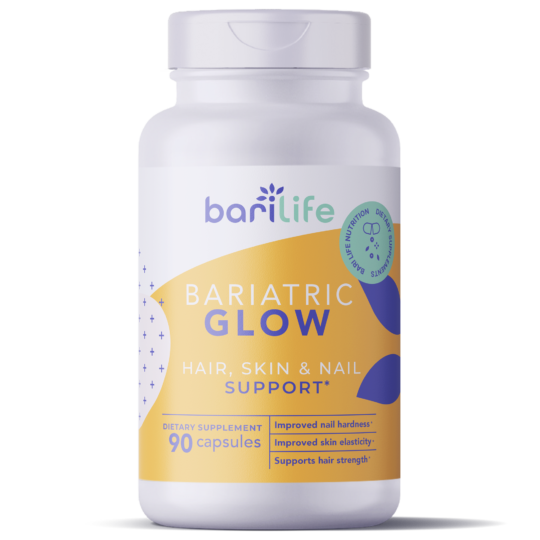 For life after bariatric surgery
Find Balance in Your New Lifestyle
There's a lot more to post-op life than vitamins and protein supplements.
That's why we created BARIVANA – an educational platform for bariatric patients.
Our purpose is to give you the information and show you the steps to take that will help you get the most out of your surgery and get the results you need for a healthy life.
#mybarilife
A Lifestyle of Commitment to Better Health