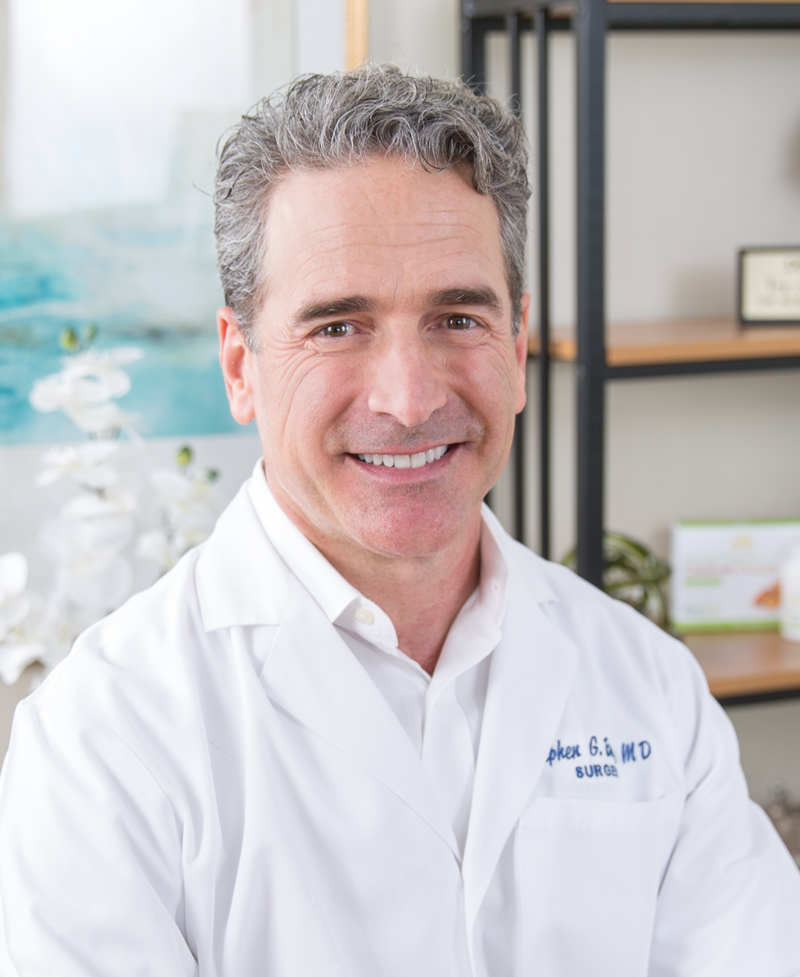 Over my bariatric career, I've performed over 1,800 duodenal switch cases and I'm a consultant for Ethicon Endo-Surgery, a medical device company in the Johnson and Johnson family. One part of my practice is teaching other surgeons how to properly perform the Duodenal Switch so they can offer it to their patients.
The duodenal switch is my favorite procedure because my patients lose more weight, resolve other conditions like diabetes, high blood pressure and sleep apnea better than the sleeve gastrectomy and gastric bypass.
It also addresses the most devastating complication associated with ANY bariatric surgery:
Weight regain.
The duodenal switch gives my patients the best long-term weight loss out of all available bariatric surgical procedures. If that sounds interesting to you then keep reading to learn exactly what makes the duodenal switch so great.
Table of Contents:

What is the Duodenal Switch?
The duodenal switch is a surgical procedure that combines aspects of a limited sleeve gastrectomy and an intestinal bypass (like we do in gastric bypass surgery).