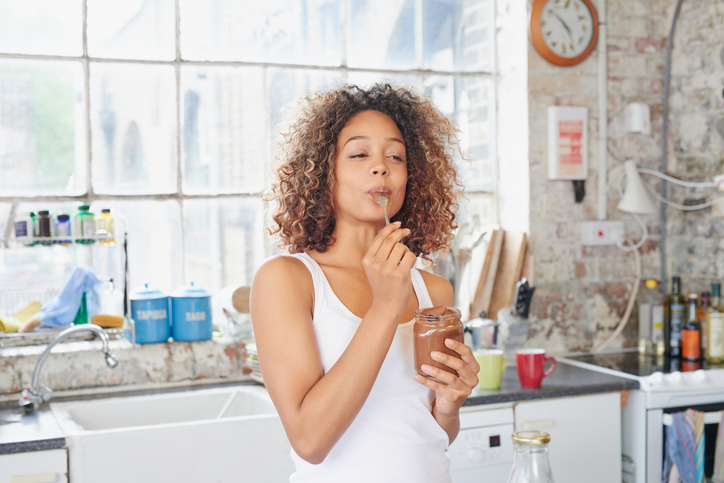 As a bariatric surgery patient, you may notice that the foods and even the supplements that you enjoyed before your procedure don't taste as good as they once did. If so, you're not imagining things. A study presented during Obesity Week in 2014 conducted by Stanford University in California confirms that bariatric surgery does indeed change the taste buds.
Led by author and medical doctor John Morton, the study found a positive link between bariatric surgery and a decreased sensitivity to taste. It's similar to the way you might think about food when you have the flu. The very thought of eating doesn't sound pleasant at all.
Bariatric surgery affects hormones that cause people to lose their appetite. This can sound like a good thing since a lack of appetite means less eating and more weight loss. The foods that you once craved and couldn't get enough of even when you knew they were unhealthy simply don't taste as good as they did before surgery.